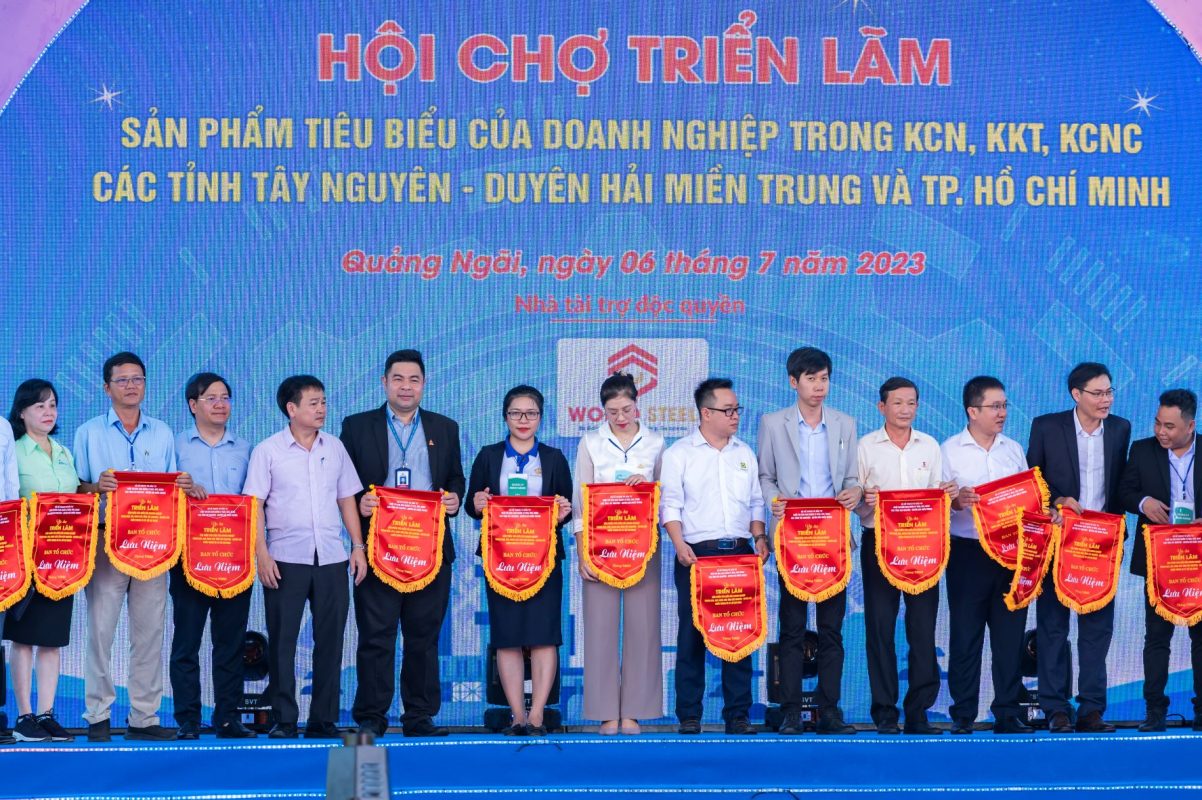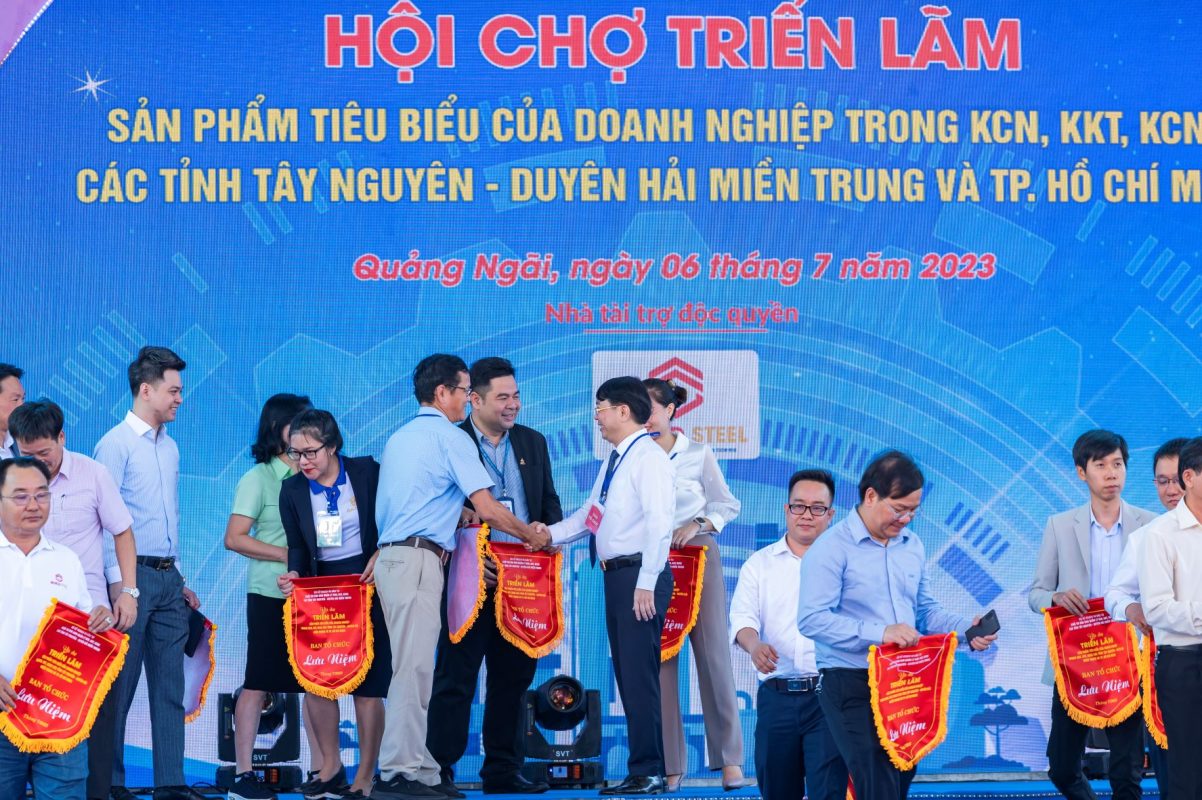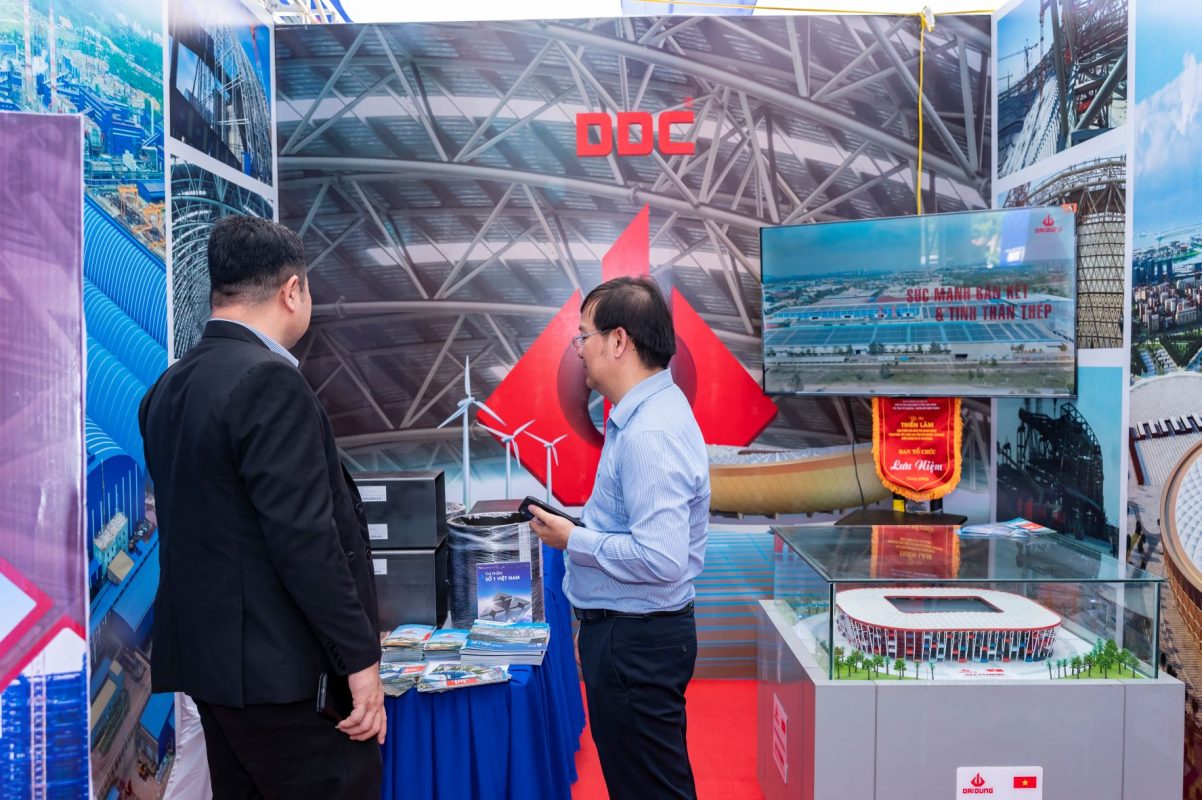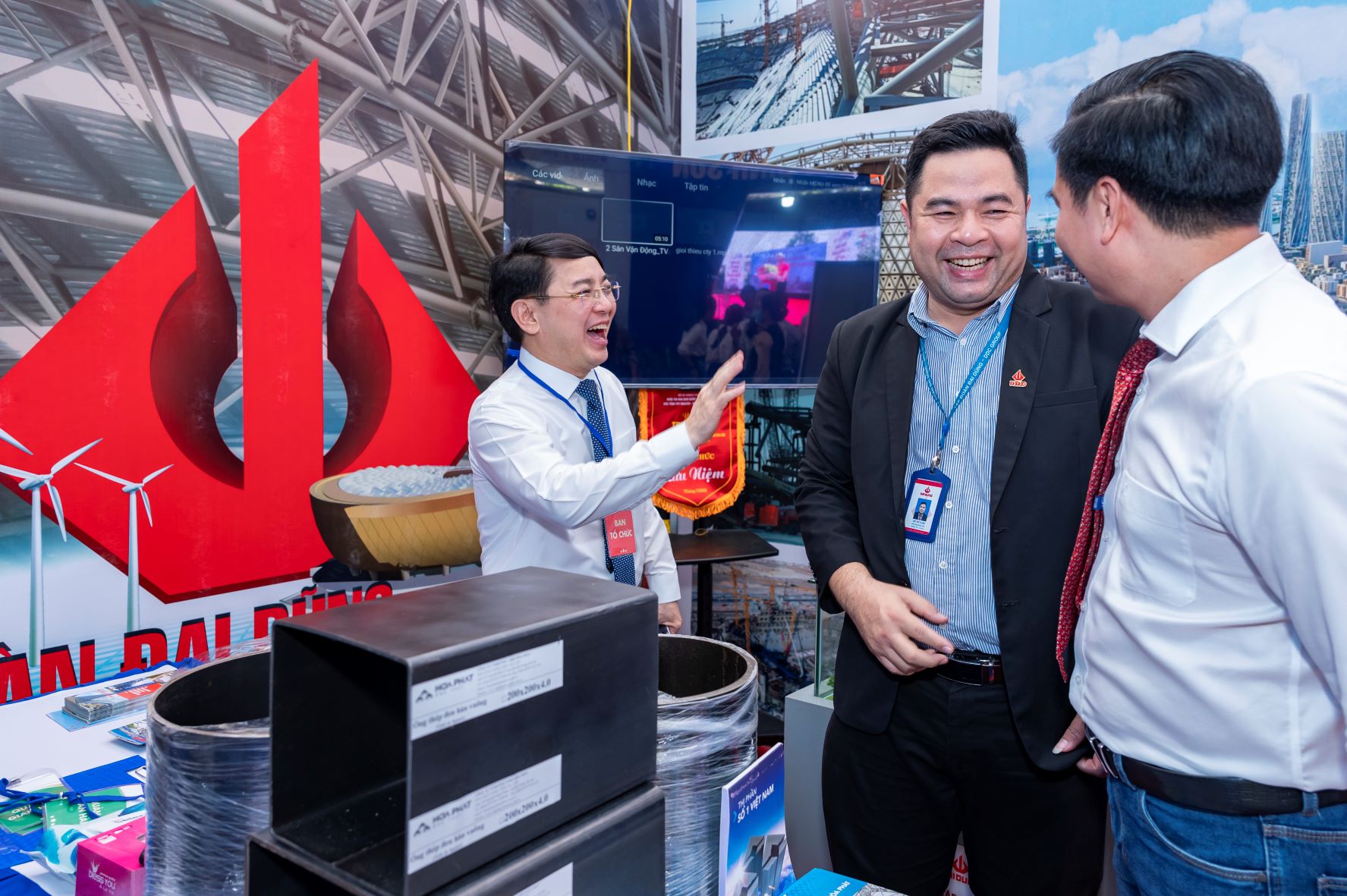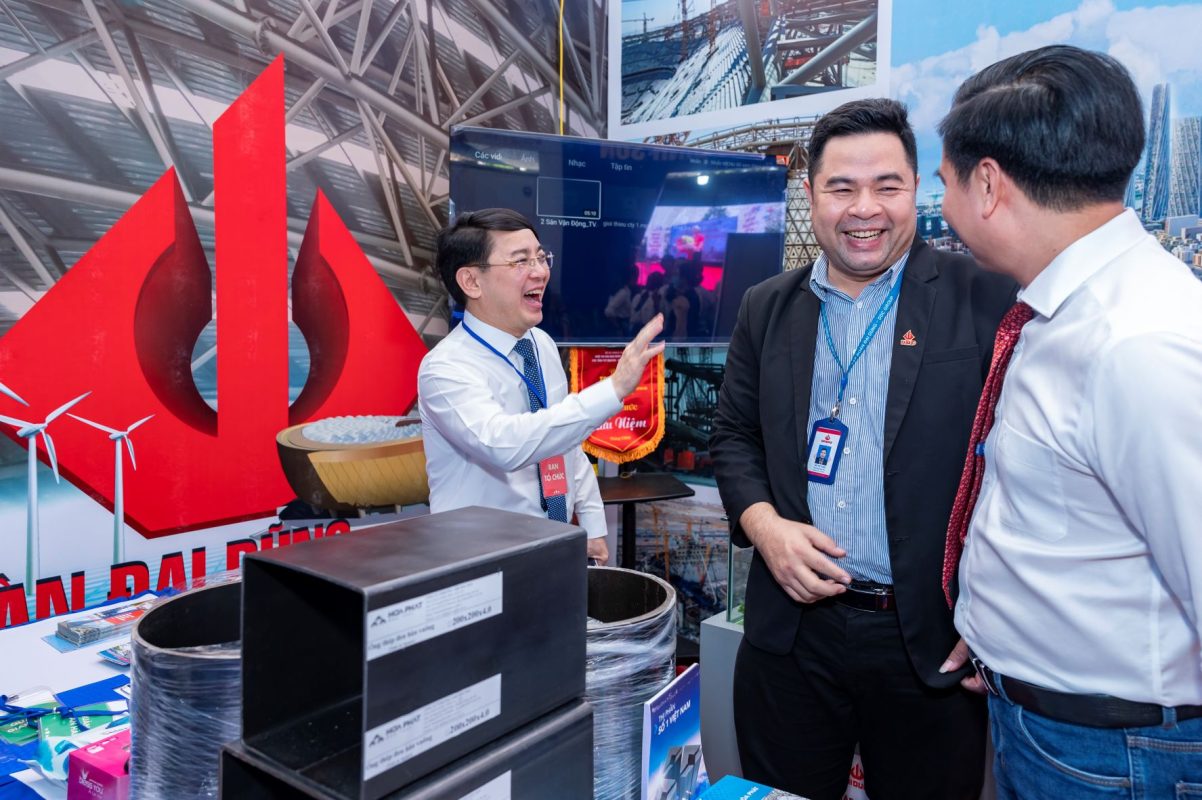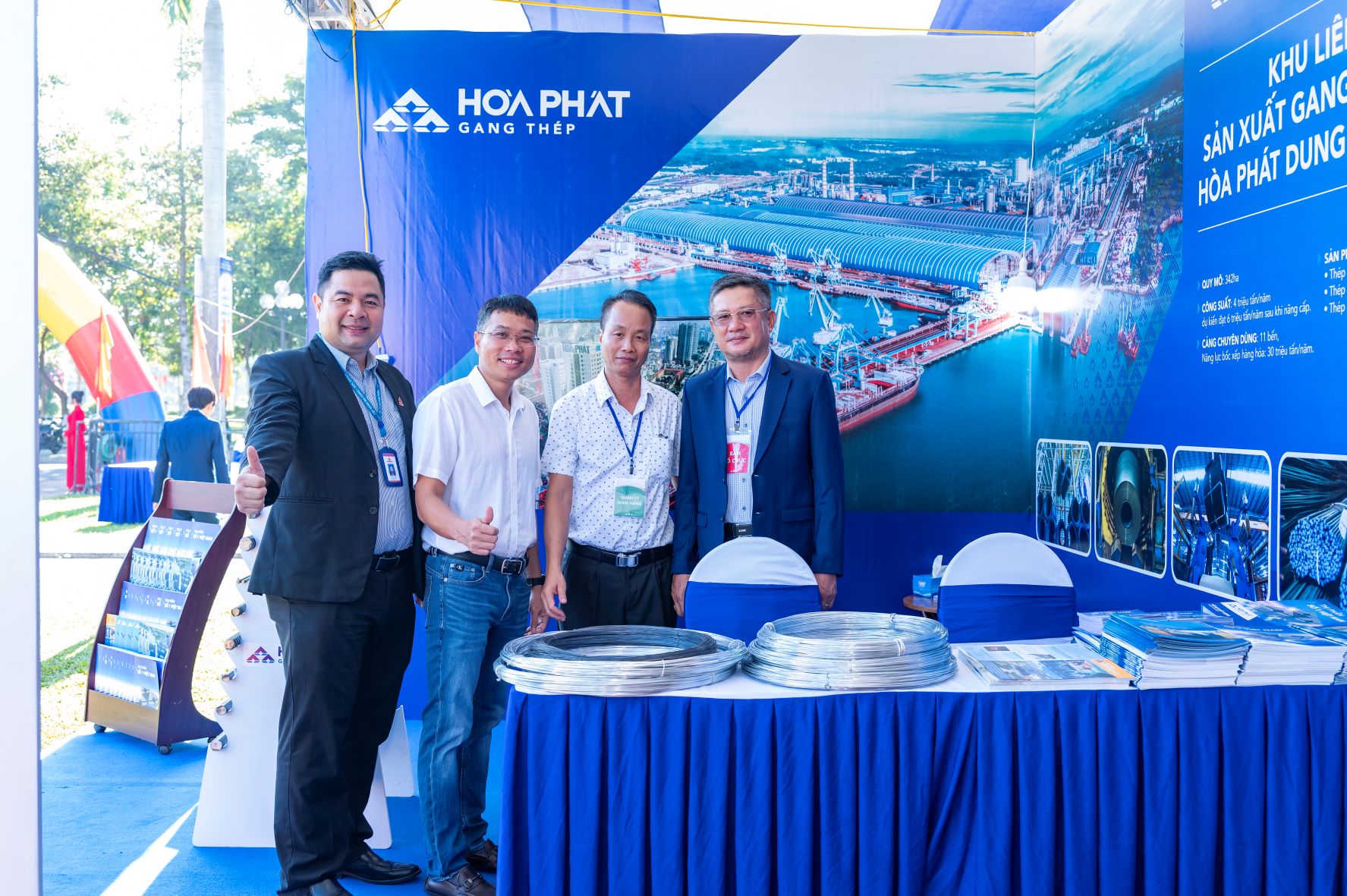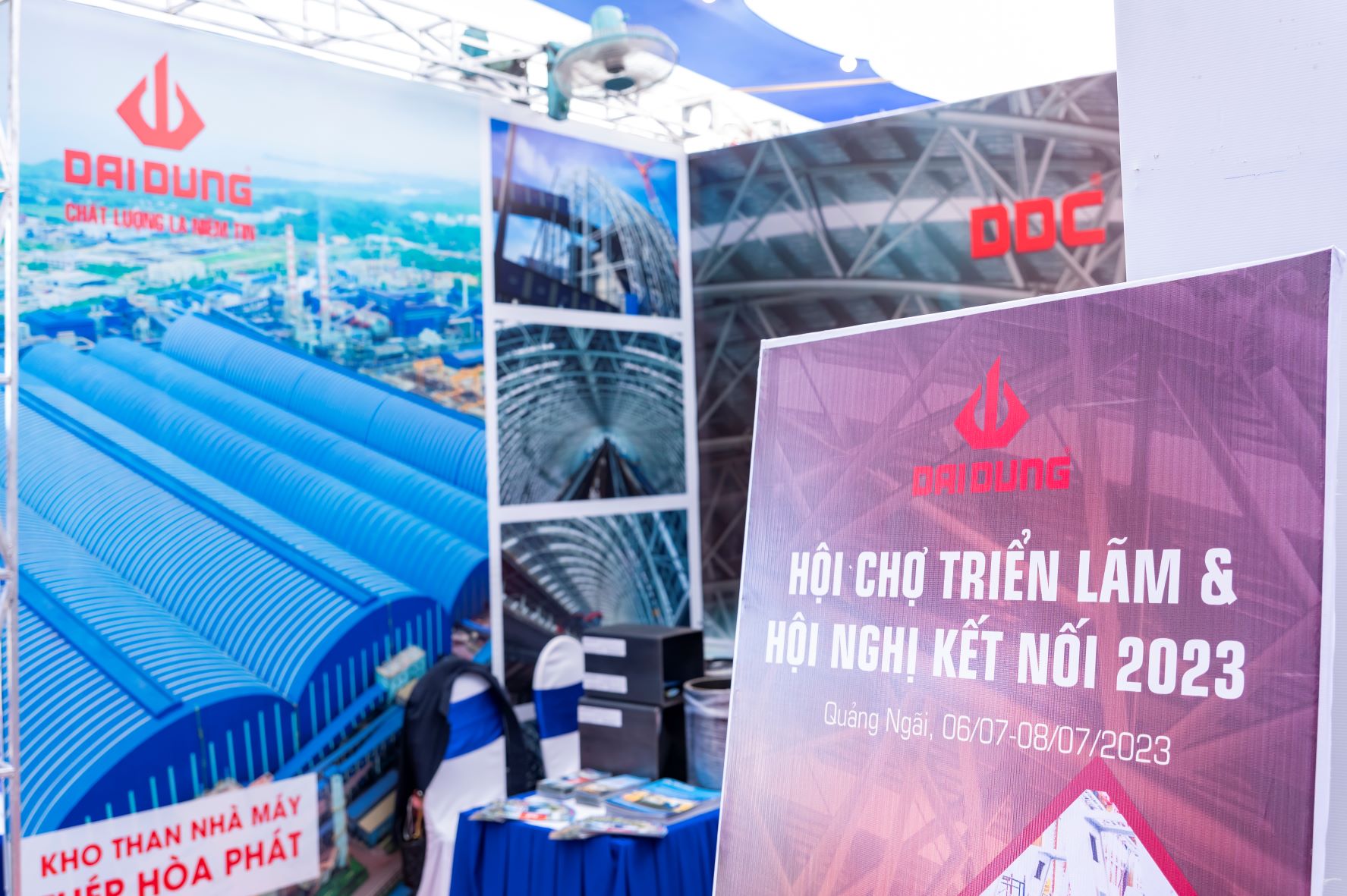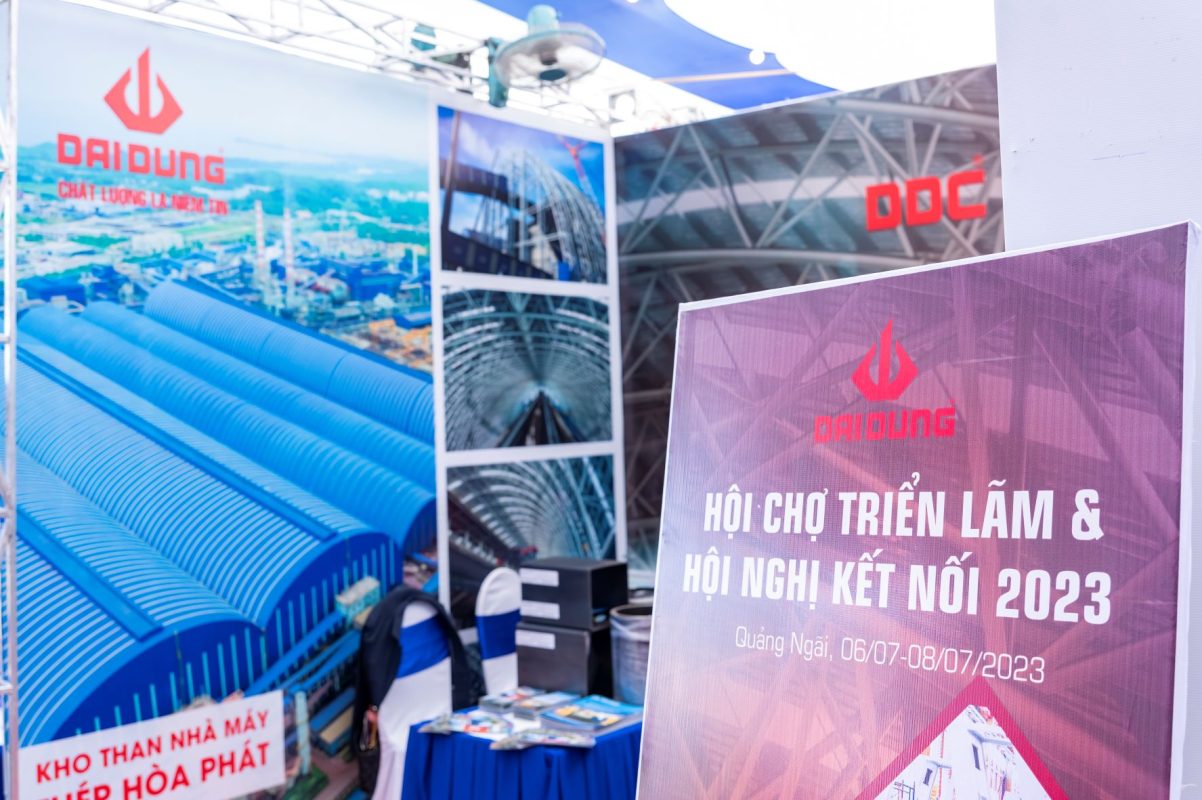 Exhibition and Conference connecting businesses in the Central Highlands and Central Coast took place from July 6 to 8, 2023.
1. Connecting Fair & Conference 2023
This is considered a meeting day of the production chain, supply and consumption of goods and services on a large scale. In which, the Management Board of Dung Quat Economic Zone and Quang Ngai Industrial Parks hosted the event.
With purpose:
Creating conditions for businesses to meet and exchange;
Learning and exchanging experiences;
Seeking cooperation opportunities to improve production and business efficiency;
Promote production development, economic growth of the provinces;
Introduce potential and industrial strengths, promote products.
In the event, DDC attended as a citadel with representatives of DDC Central Factory. This contributes to improving the position in Quang Ngai province in particular and the Central Coast in general.
2. About DDC Central (region):
Established year: since 2007.
Scope activities: manufacturing and trading mechanical and structural steel products.
Position: member of Dai Dung Group.
Positioning: 15 years of establishment and development, up to now, we have become the leading company in the Central region in the field of mechanical engineering steel structure.
Scale: factory campus 20 hectares, 5 factories, capacity 3,500 tons/month
Capability to respond: key projects in the Central region, nationwide and export promotion.
3.DDC Central in the future development orientation:
Invest in building more factories, machinery and equipment and resources to meet regional and export needs.
Prepare resources to meet the needs of the HP2 Project in the coming years.
Maintain existing international standards and meet additional international standards.
Increasing export projects for production in Central Factory.
Become the leading EPC contractor in the Central region with wire projects to build factories, factories, warehouses,…
DDC Mien Trung is proud to be the unit that carries out the promotion and communication of Dai Dung Group's brand in this event. In the near future, DDC will attract regional and provincial projects in these two areas.
#ddcevent #ddctaynguyen #ddcquangngai #steelstructrue #ddccentral #steelfabrication #ddcsteelfabrication #ddcsteelstructure #metalfabrication #ddcmetalfabrication #mechanicalengineering #ddcmechanicalengineering #ddcmeeting2023
Resources by MKT DDC