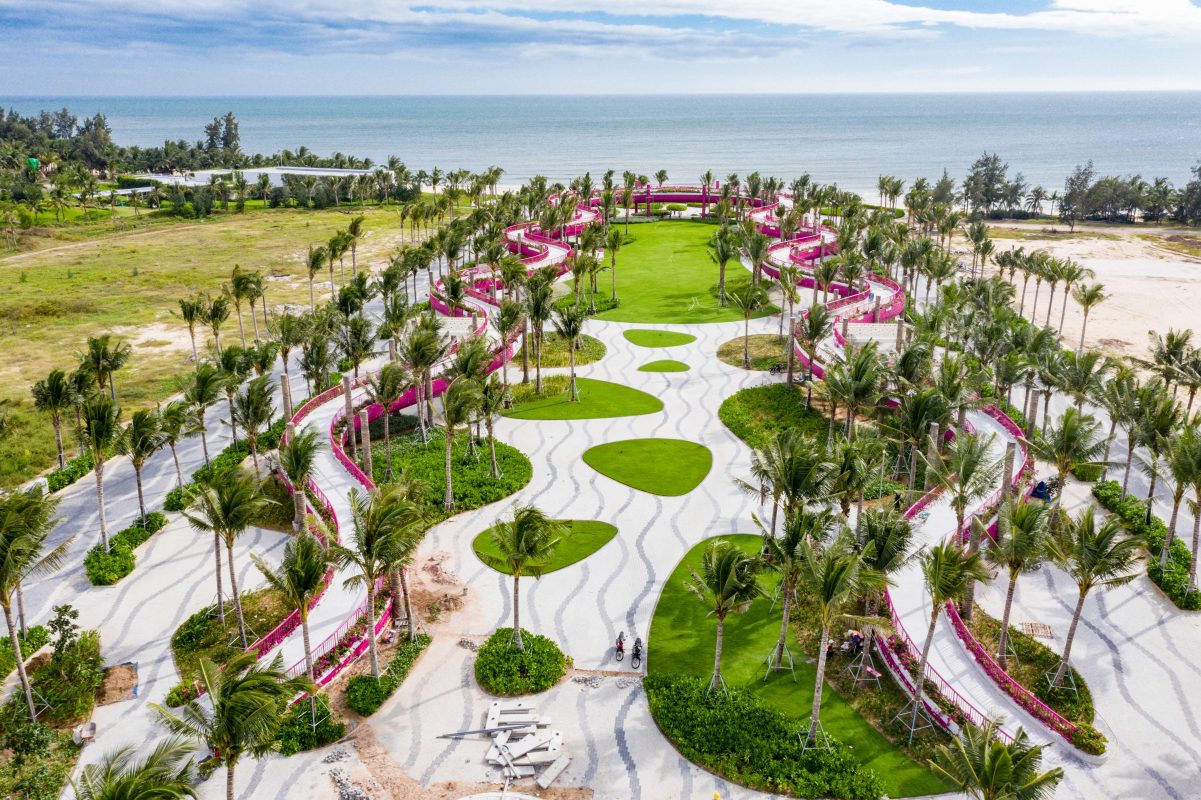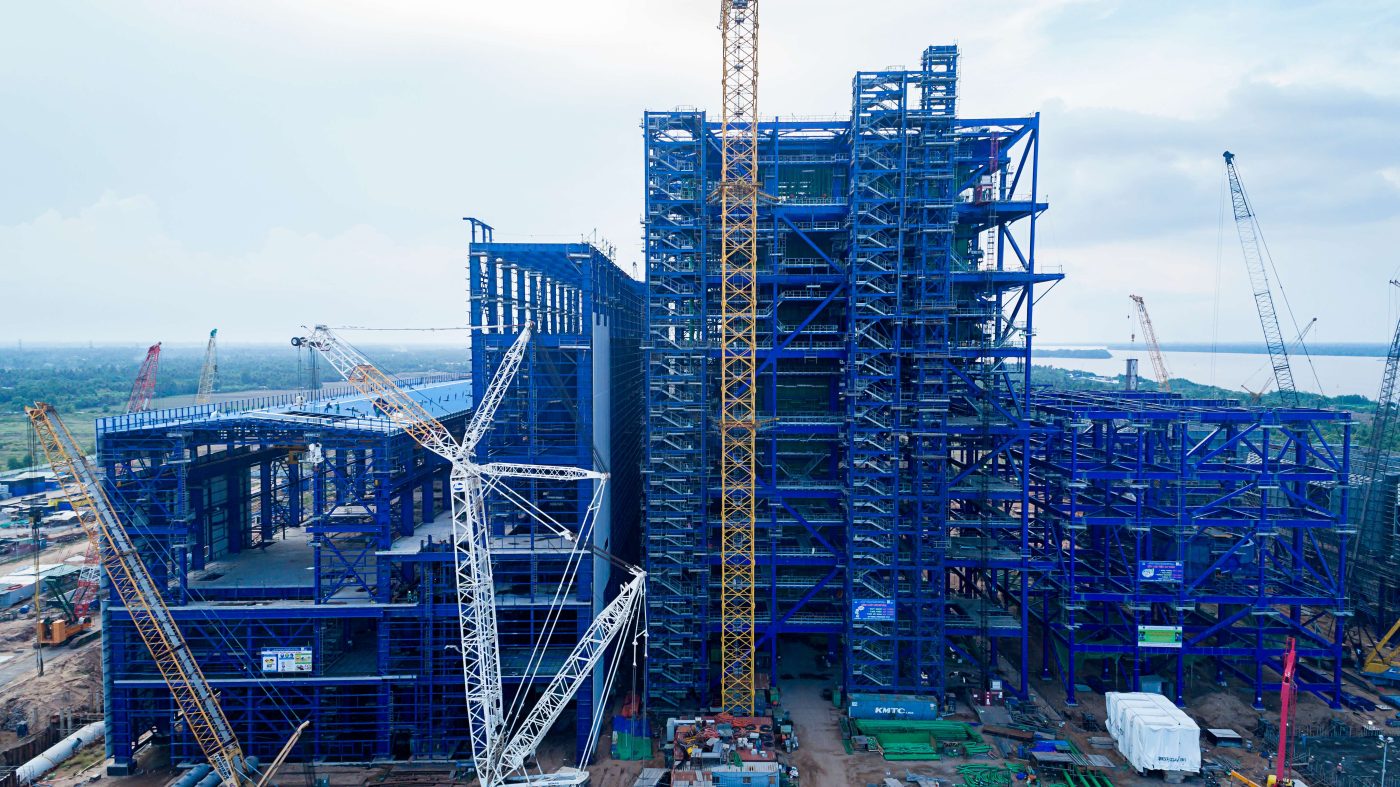 Steel structure is used quite widely because of some outstanding advantages of steel structure:

Structural steel is widely used because of its flexibility to provide for many applications from medium-sized buildings to heavy industrial buildings.

Steel structure applies to plate structures: such as blast furnace equipment or oil and gas storage tanks of petrochemical and chemical plants.

Tall tower structure: applicable to oil drilling tower structure, radio antenna mast, all kinds of power poles.

Large span houses: steel structure for large span houses from 30-40m such as Quang Tri multi-purpose gymnasium, SECC I and II exhibition halls in District 7, performance house, and Gem Center exhibition hall.

Railways, road bridges: made of steel when the span is medium, the span is large, when construction is required quickly.
Structural steel systems have grown in popularity largely due to their ability to provide flexibility and applicability to a wide range of building systems. Dai Dung Steel Structure Manufacturing Mechanical Solutions Group pioneers in quality and diversity of construction types from steel structure materials.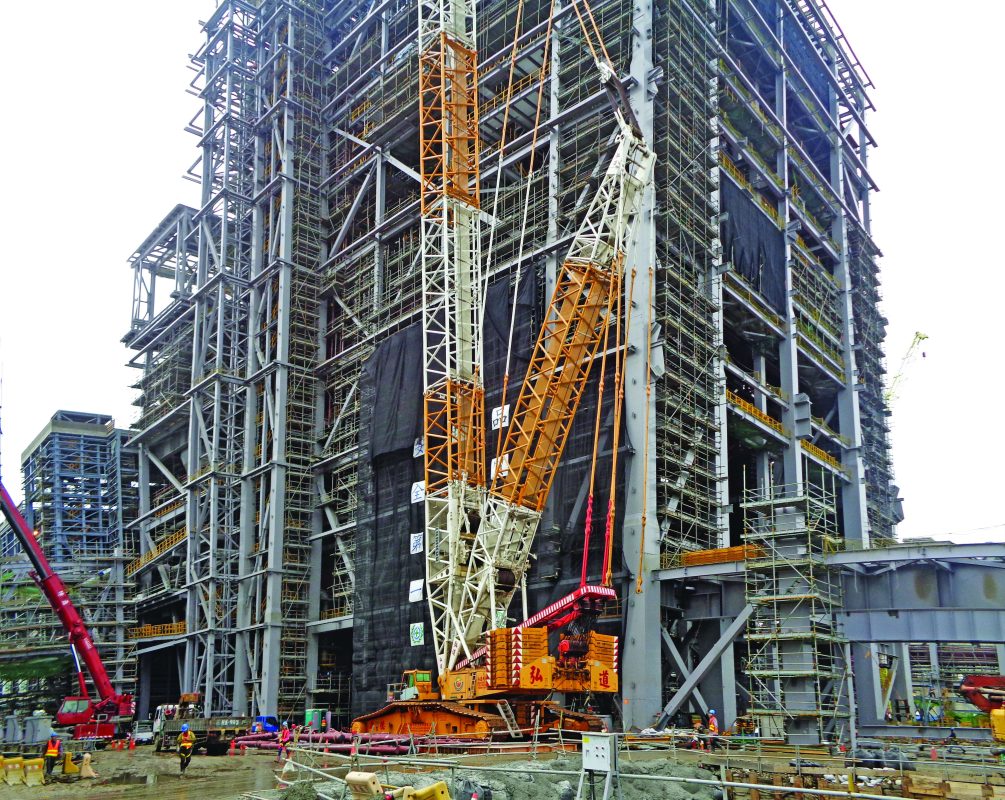 Resources by MKT DDC