Dai Dung rides major steel structure construction wave
Dai Dung Corp., a leading Vietnamese steel structure manufacturer, is proceeding with its strongly growing business plans for 2023, built up from the firm's contracted supply of steel structures for some FIFA World Cup 2022 stadiums in Qatar.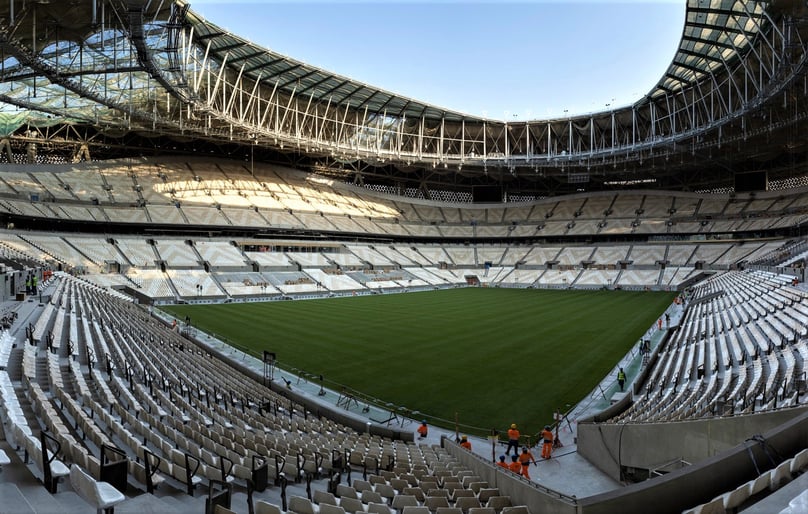 Lusail Stadium in Qatar for FIFA World Cup 2022 has steel structures provided by Dai Dung Corp. in Vietnam. Photo courtesy of FIFA.
The Ho Chi Minh City-headquartered company was the unique Vietnamese firm to do this for Qatar. The valuable deal has further cemented the manufacturer's prestige both at home and abroad.
Its products have been serving major construction segments in both Vietnam and international markets.
Testimony
Among its performances in the domestic market are these outstanding steel structures:
Hoa Phat coal storage project (Hoa Phat Group)
• Total area: 30,000 square meters
• Total length: more than 3,000 meters
• Volume: 40,000 tons of steel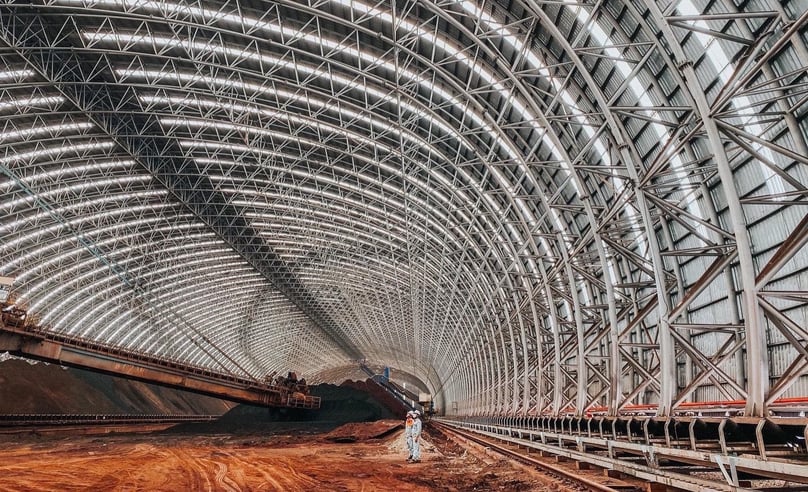 TBS Kien Giang garment factories
• Total area: 5,040 square meters
• Volume: 6,000 tons of steel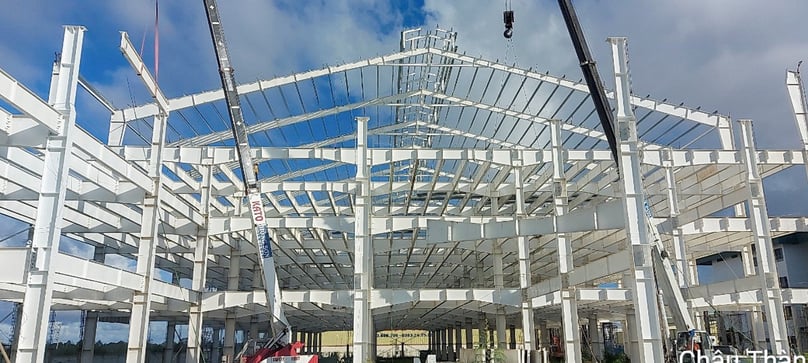 Cocreation Grass Vietnam factory (making artificial grass)
• Total area: 114,482 square meters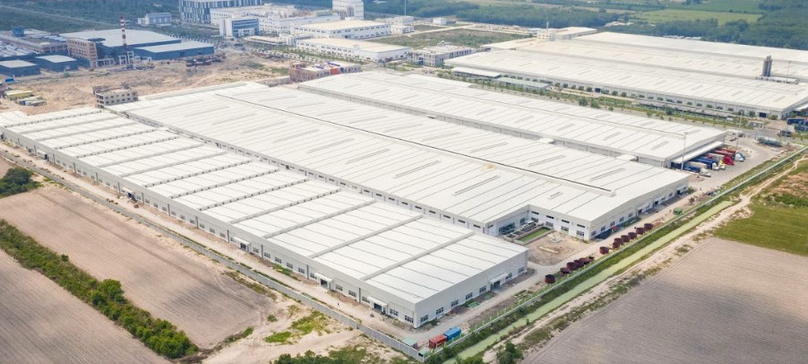 All of these steel structures were completed by Dai Dung Corp. during the time the Covid-19 pandemic was wreaking havoc in Vietnam in 2020 and 2021. Despite the pandemic-triggered challenges, the firm has managed to accomplish these works, obtaining trust from its clients.
The construction progress committed by the manufacturer for these projects was ensured despite the difficulties and challenges.
Key tasks for 2023
Dai Dung's business plans for 2023 include improving its corporate and business management; staff training, building a cohesive working environment; and its 2023 minimum profit margin set at 5%.
Other key tasks are to keep building up its human resources, improving personnel competence, and creating more benefits.
The corporation continues to systematize its corporate governance, making efforts toward digital transition.
Dai Dung's mechanical engineering products have been exported to more than 50 countries around the world while the firm continues to expand its markets and its customer list. The company has sufficient resources and systems to perform full packages of services and products, including project management, design, procurement, processing, installation, and completion for delivery.
Resources courtesy: Dai Dung rides wave of building major steel structures (theinvestor.vn)