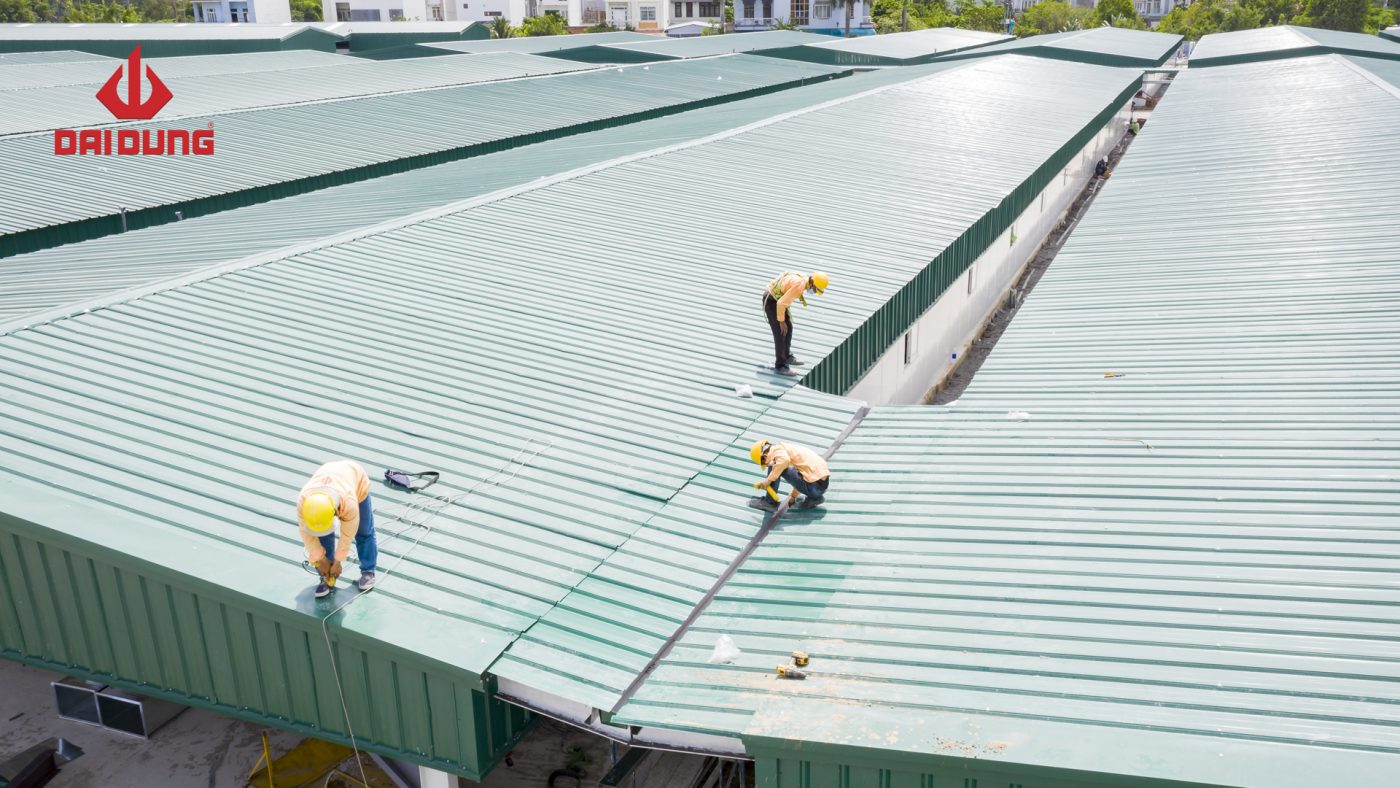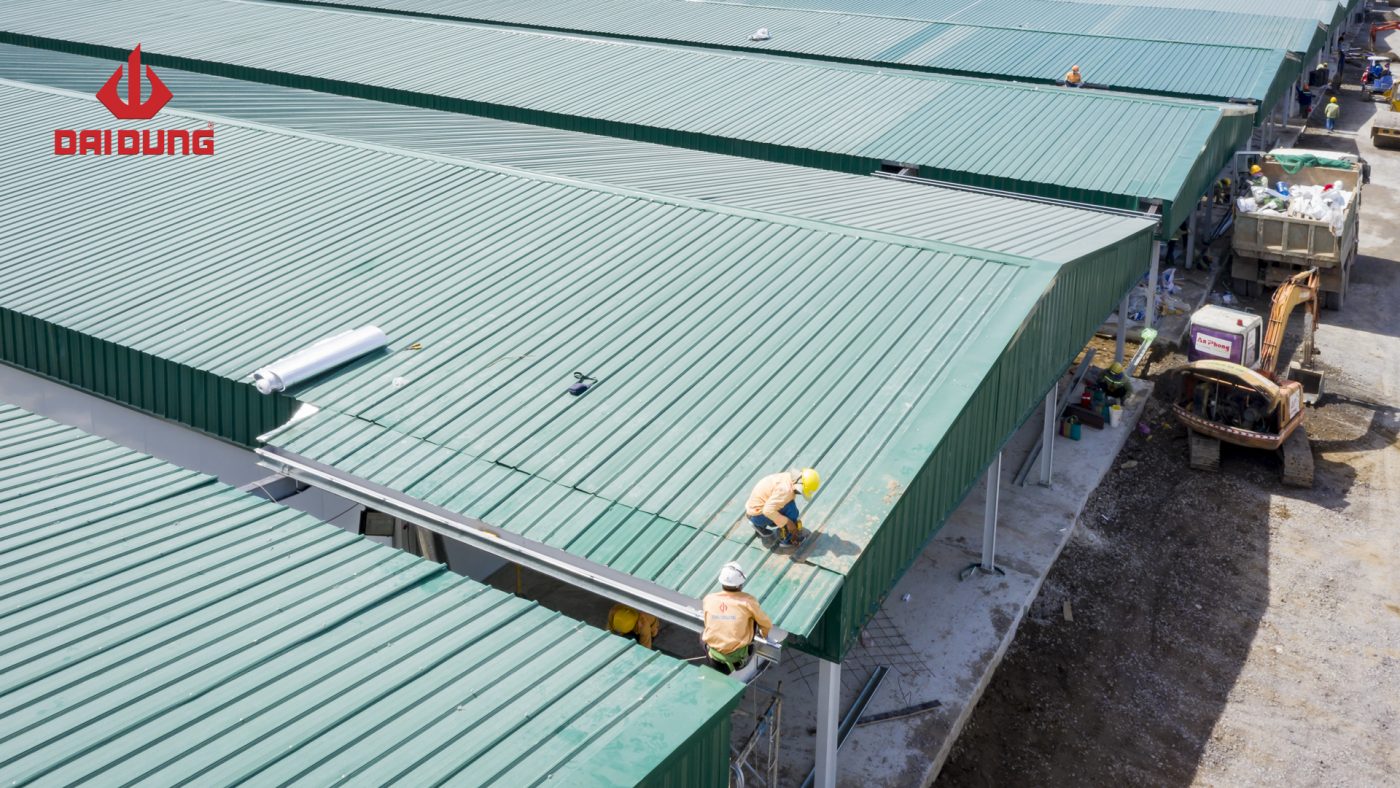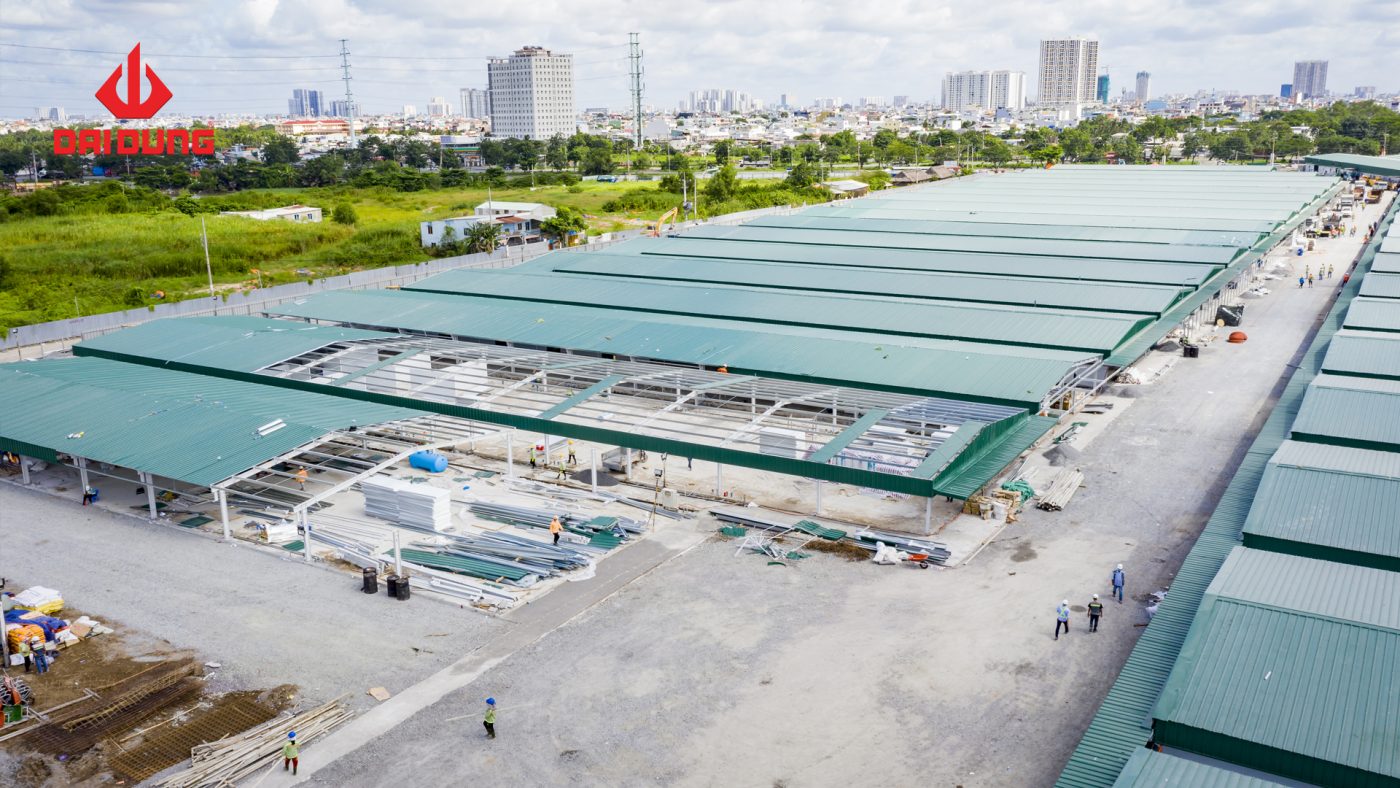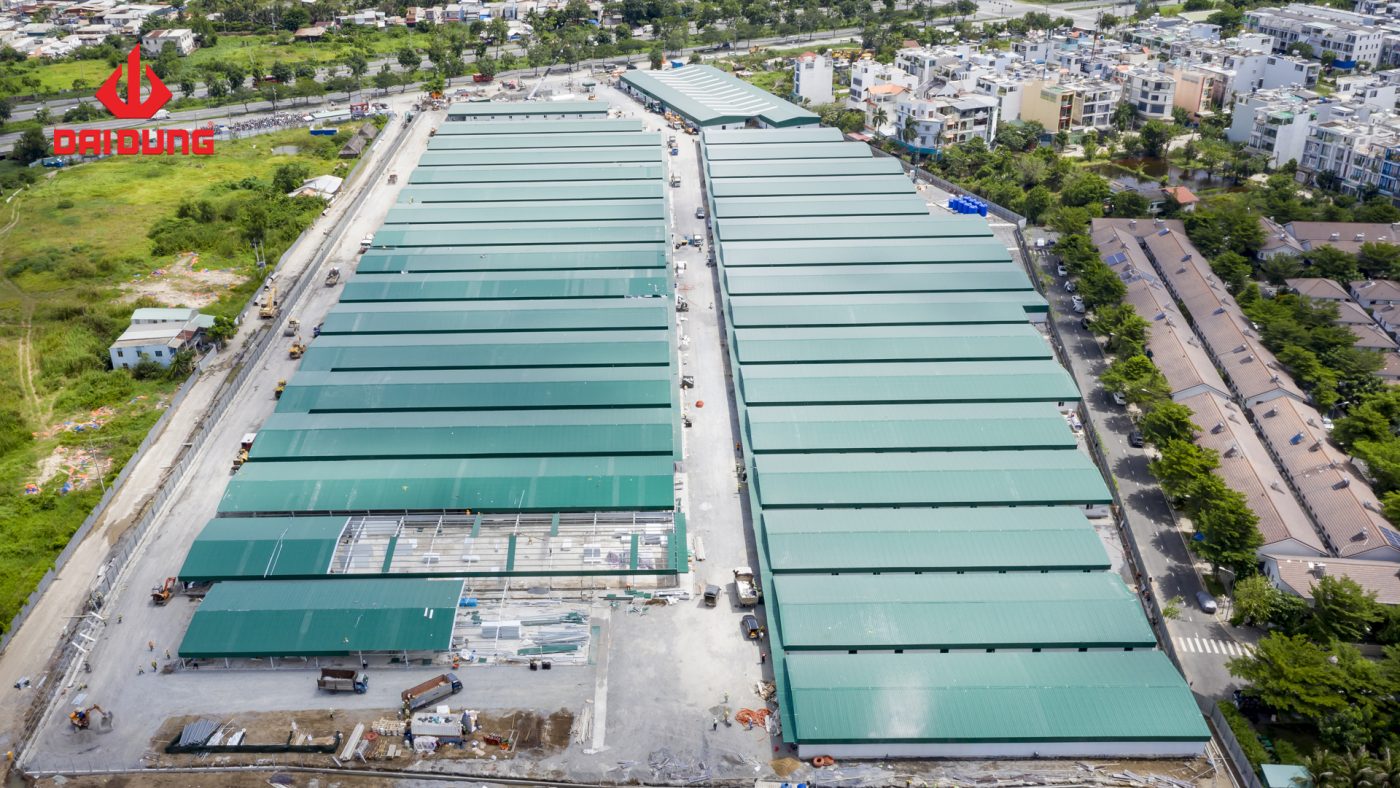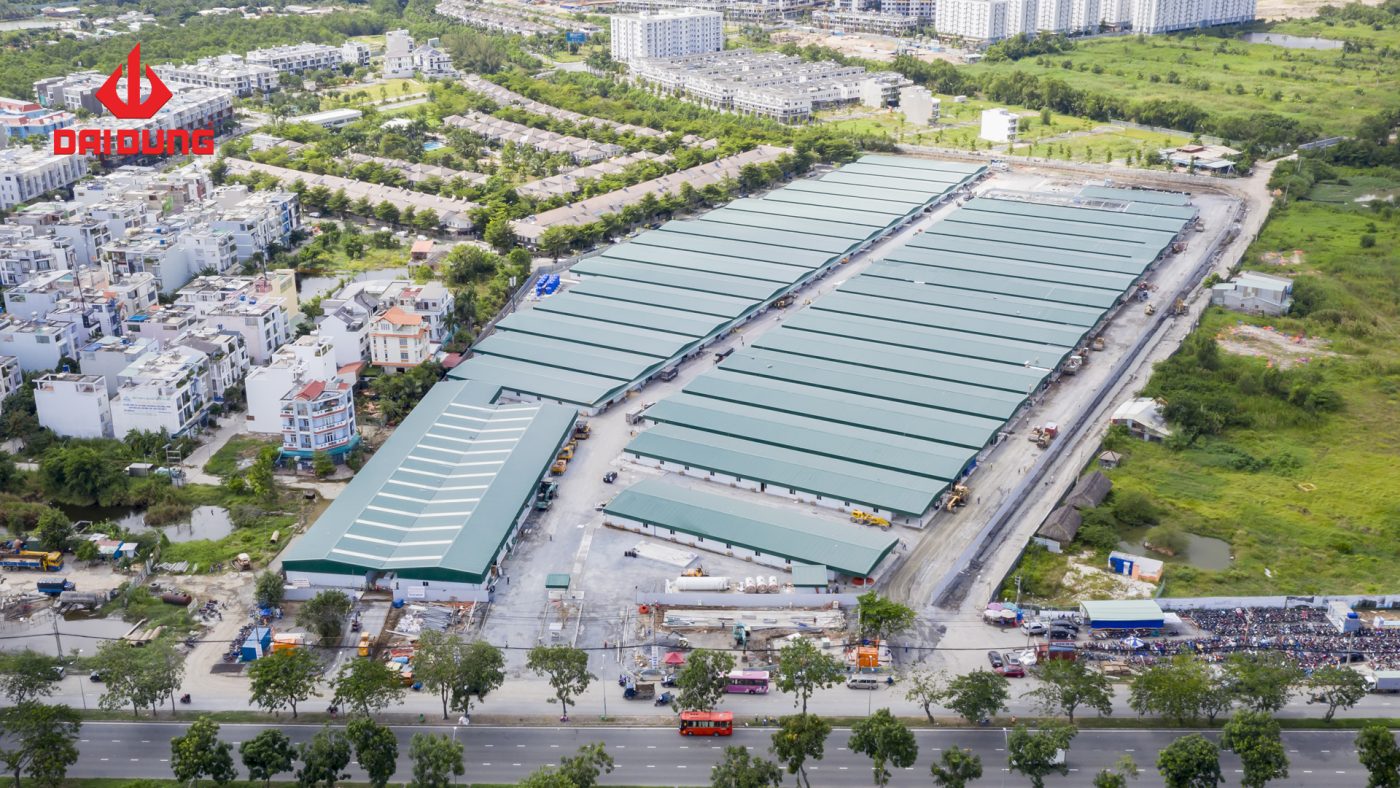 Information on the plan to build a structure of a field hospital in Binh Hung commune, Binh Chanh district with a scale of 3,300 beds.
For facilities being established at Field Hospital No. 13, it is suitable to build a COVID-19 Resuscitation Hospital. However, according to Prof. Dr. Tran Binh Giang, in order to be put into operation soon, the hospital needs to be supported by the People's Committee of Ho Chi Minh City and the city's health sector with additional logistical support. The Vietnam – Germany Friendship Hospital will "support" an elite army of resuscitators and nurses capable of setting up ventilators to best treat patients.
This work has been constructed according to the method reference book and completed on schedule in 2021 as Dai Dung has committed.
In early 2023, according to the Department of Health of Ho Chi Minh City: Starting to activate the field hospital No. 13 to return to operation.