ISO Specialist (Working at Binh Chanh, HCMC)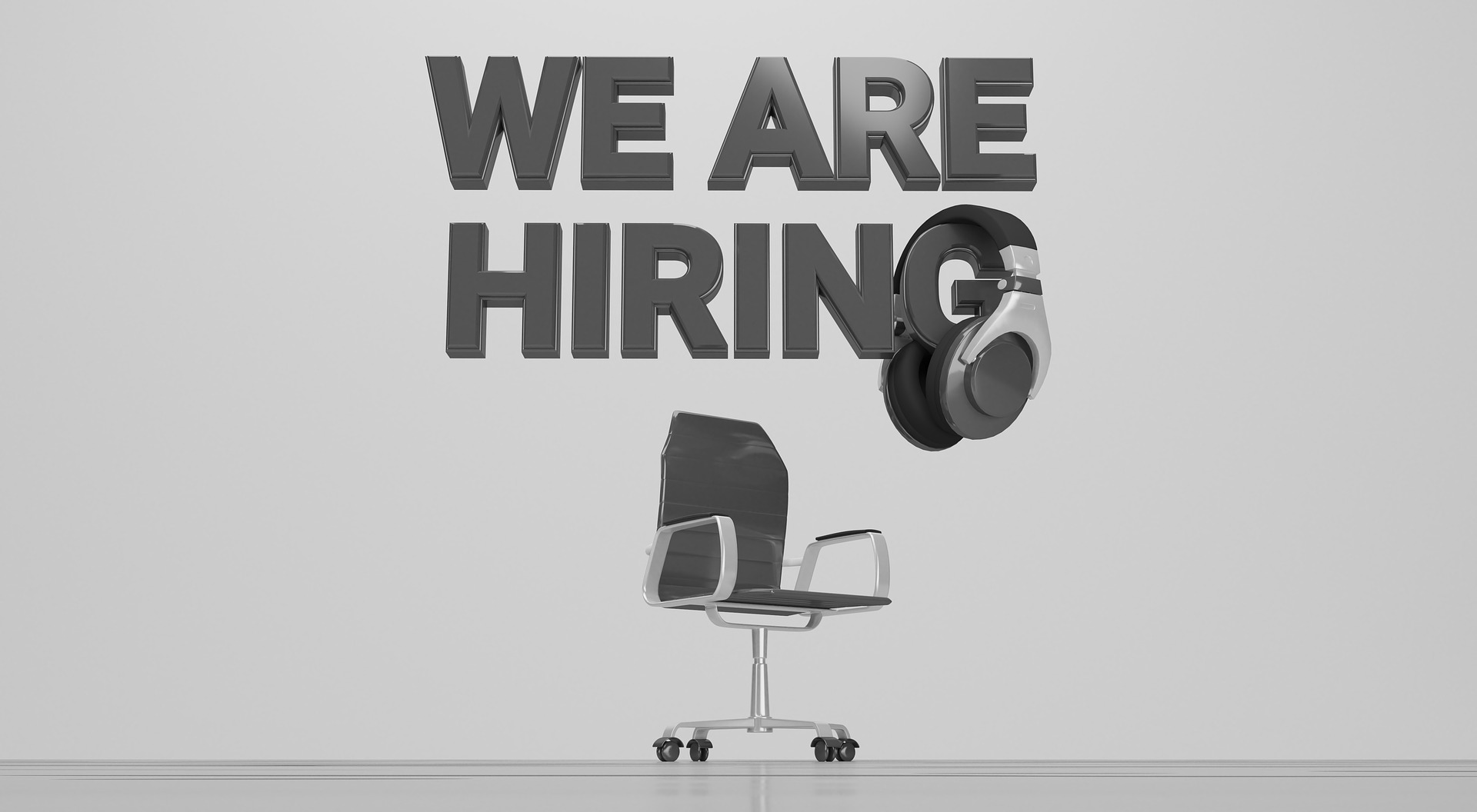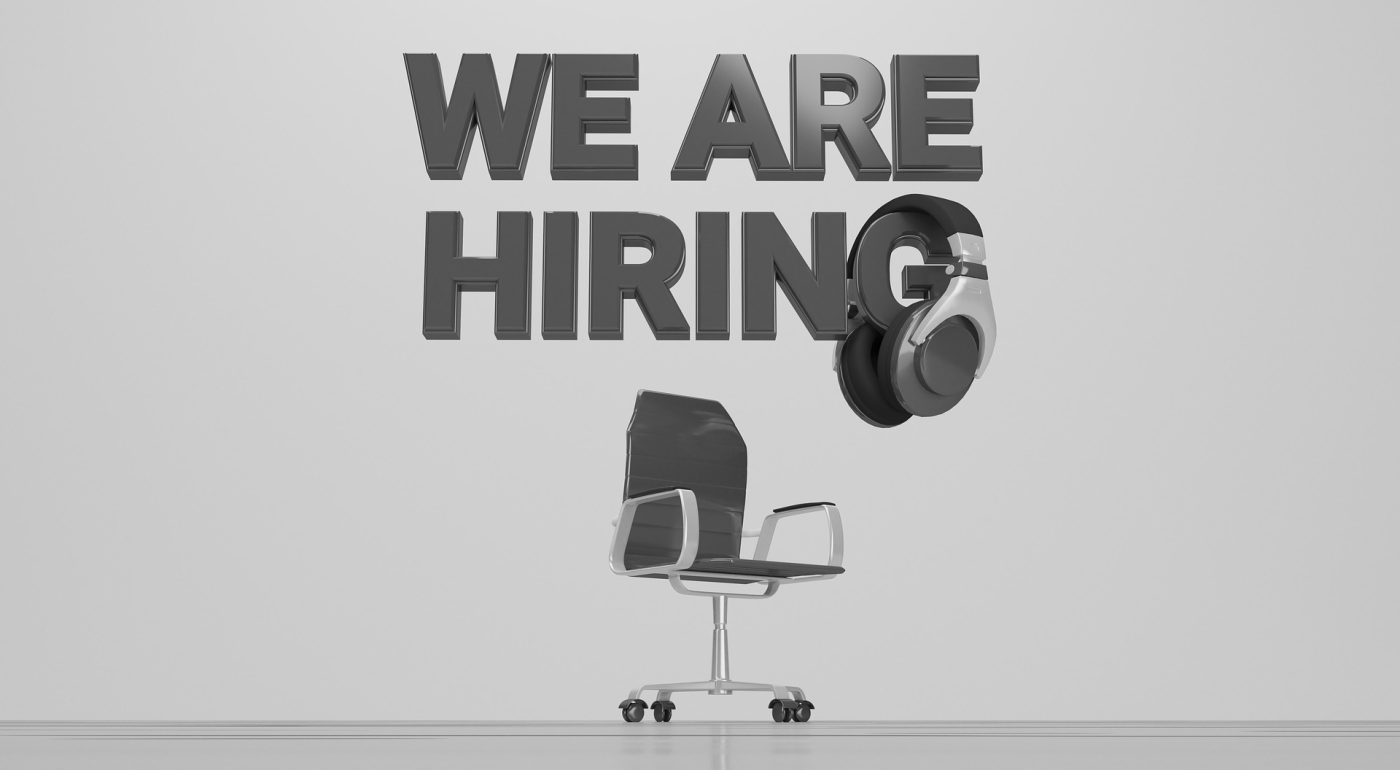 1. Job Description
System of documents, processes, and work related to QHSE integrated management system (ISO 9001:2015, ISO 14001:2015, ISO 45001:2018…) and other relevant standards.
System of documents related to management system according to standards (EN1090, CWB, ASME, AISC, ISO 3834, SCA, H-GRADE; LEED, LOS ANGELES..) and other relevant standards.
Monitor and supervise the implementation and application of the documentation system according to the applicable DDC standards.
Supervising the maintenance and improvement of the management system according to the international standards DDC is applying.
Participating in the preparation of documents and system files related to the reception of audit teams and project customers of the company.
Organize and perform internal audits according to the audit plan of the group system.
Other tasks assigned from superiors.
2. Experience:

Minimum qualifications: University, College graduate with major in training: Business Administration / Engineering / Finance / Commerce / ISO System Management / Environment… or other related majors.
Foreign language: English level: Level B or TOEFL 400 points / TOEIC 400 points or more.
Knowledge of ISO management systems, certificates of ISO systems.
Analytical skills, word editing, using excel.
Withstand work pressure.
Able to travel for work (not often).